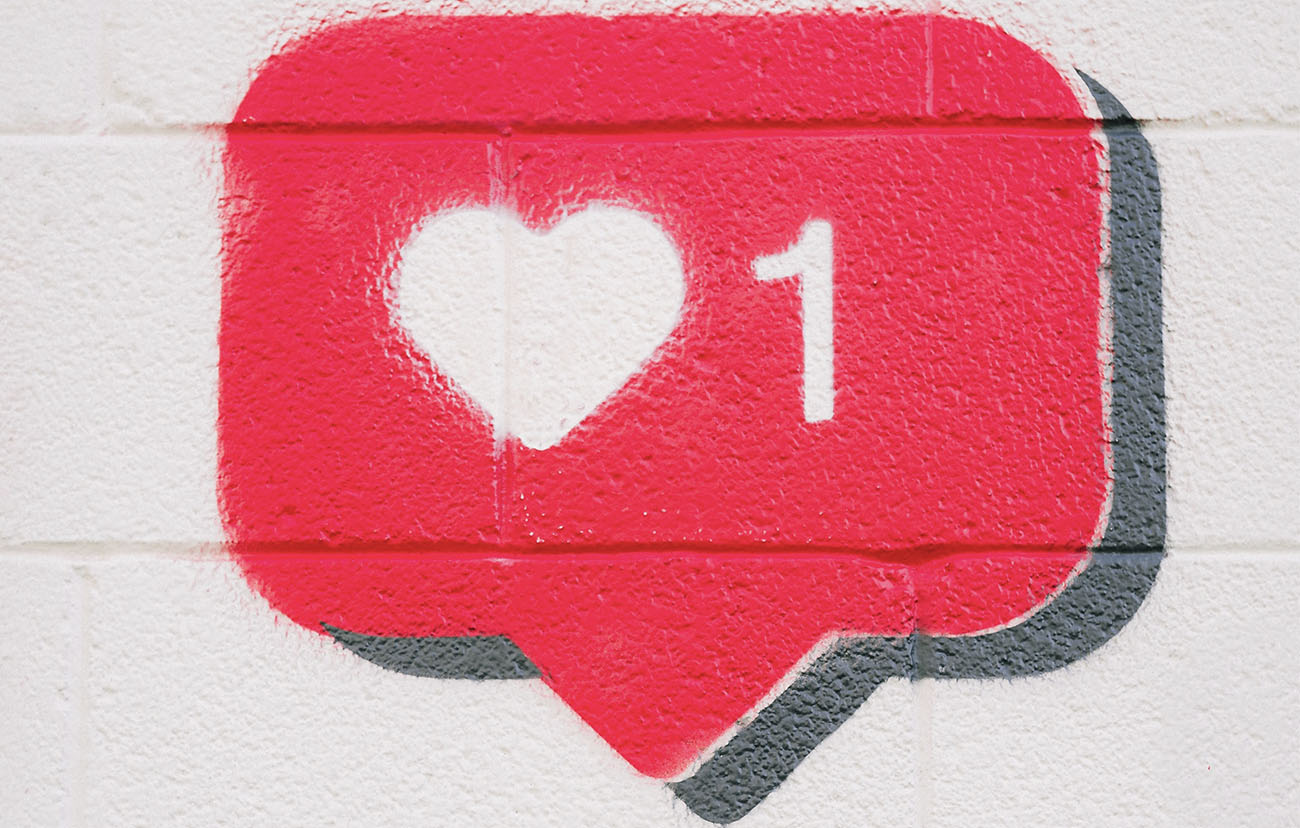 Instaworthy Integrations
A picture tells 1,000 words and in turn has the potential to capture thousands of likes, comments, and impressions when a guest is inspired to share on social media. So, it's no coincidence that hotel properties are incorporating flashy décor and cheeky art installations when designing their themed-out spaces. Even small details feed the aspirational lifestyle content that Instagram thrives on. Not only do these integrations create a deeper connection with the guest by helping to tell a brand story in a big way, but they also create an opportunity for your guests to tell their own.
With so much competitive content on Instagram, influencers and general users alike are looking for that unique "insta-worthy" moment to stand out when sharing with their friends and followers. While not every property has the idyllic picturesque location or big budget, with thoughtful visual integrations to surprise and delight, guests find reasons to post and create lasting impressions well beyond each stay. Besides the free advertising to the platform's billions of users each piece of tagged content brings from a paying guest, it also creates a stacked arsenal of photography with repost potential to keep a hotel's feed feeling fresh and authentic.
Case Study: The Rambler Motel
The renovation of the Good Nite Inn was developed by Second Sight Design around a modest budget, the idea that retro models were making a comeback, and the calculated assumption that everyone was "doing it for the 'gram." Out of this, The Rambler Motel in Chula Vista, California was born in 2019 and with its intentional design came numerous opportunities to snap a picture.
The space revs up a feeling of playful 70's nostalgia in every thoughtful detail. Check in at the front desk embellished with a "Ring My Bell" neon sign, grab your key and prepare to be surprised as you open your mile-marker designed door. With 36 different wall graphics adorning the 114 rooms, each stay provides the opportunity for a unique experience to share with the property's followers. Feeling mellow yellow? Or maybe hot pink and bothered? There's a room to fit any mood and a flashy reason to capture a photo as soon as you walk through the door with a distinctive wall covering that has become immediately recognizable as a product of the Rambler. For repeat guests, no stay is ever the same as they're likely to enjoy a room of different artwork during following stays. And we'd like to think that it's this unique potential that keeps them coming back for more and their tagged content that entices new guests to see us for the first time.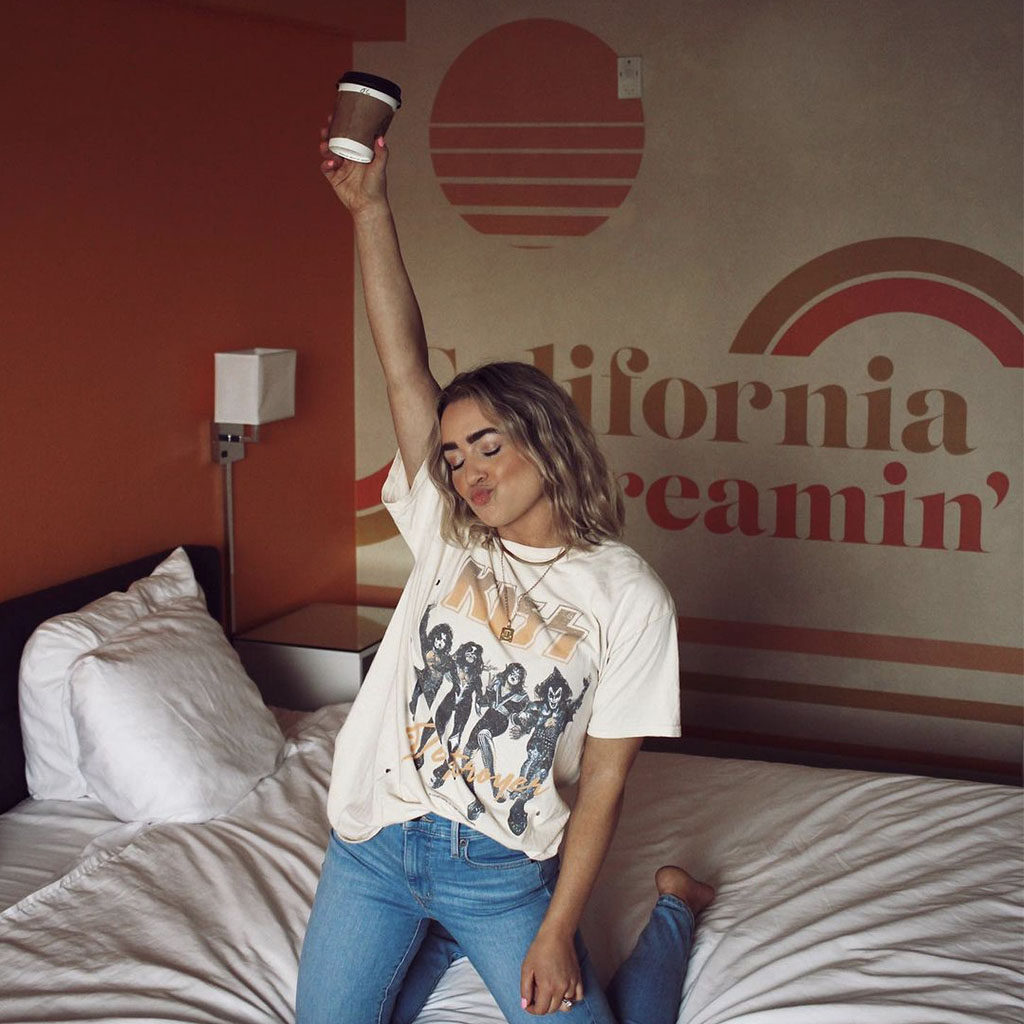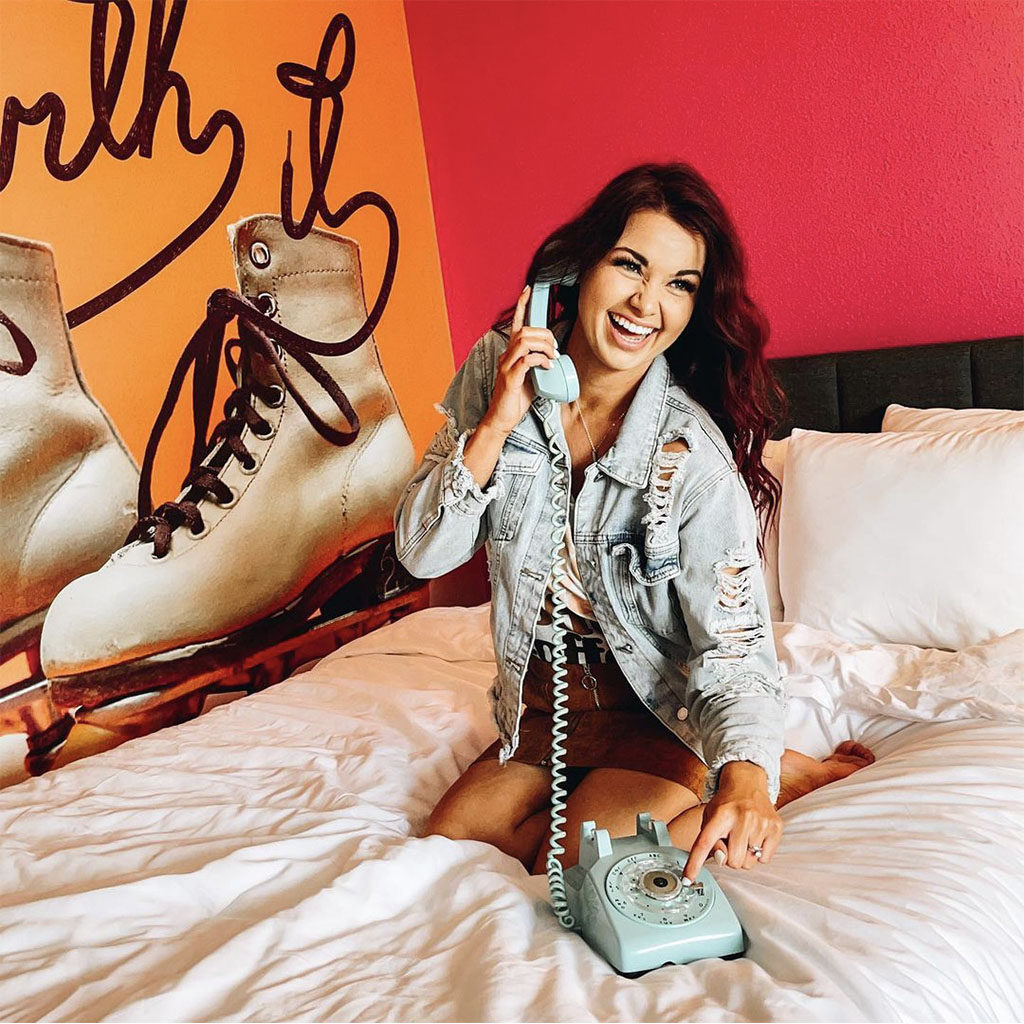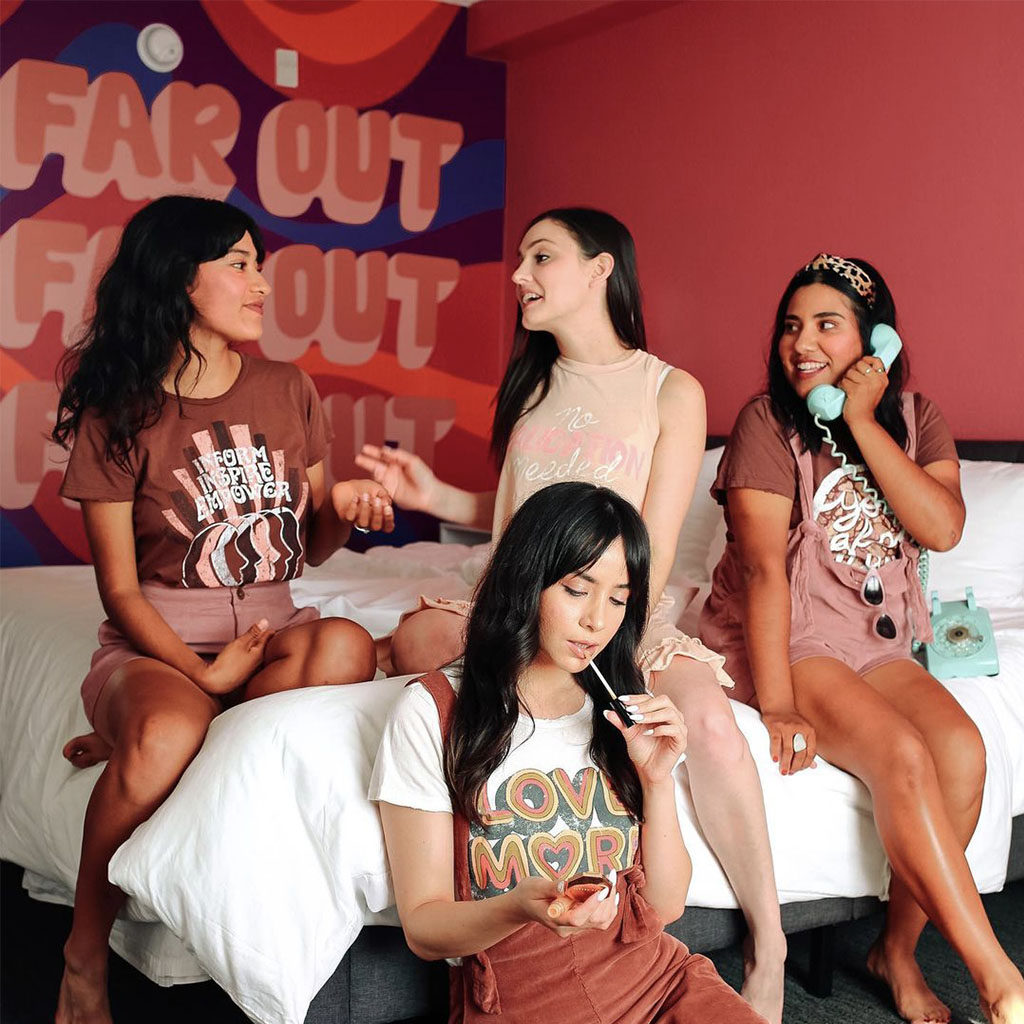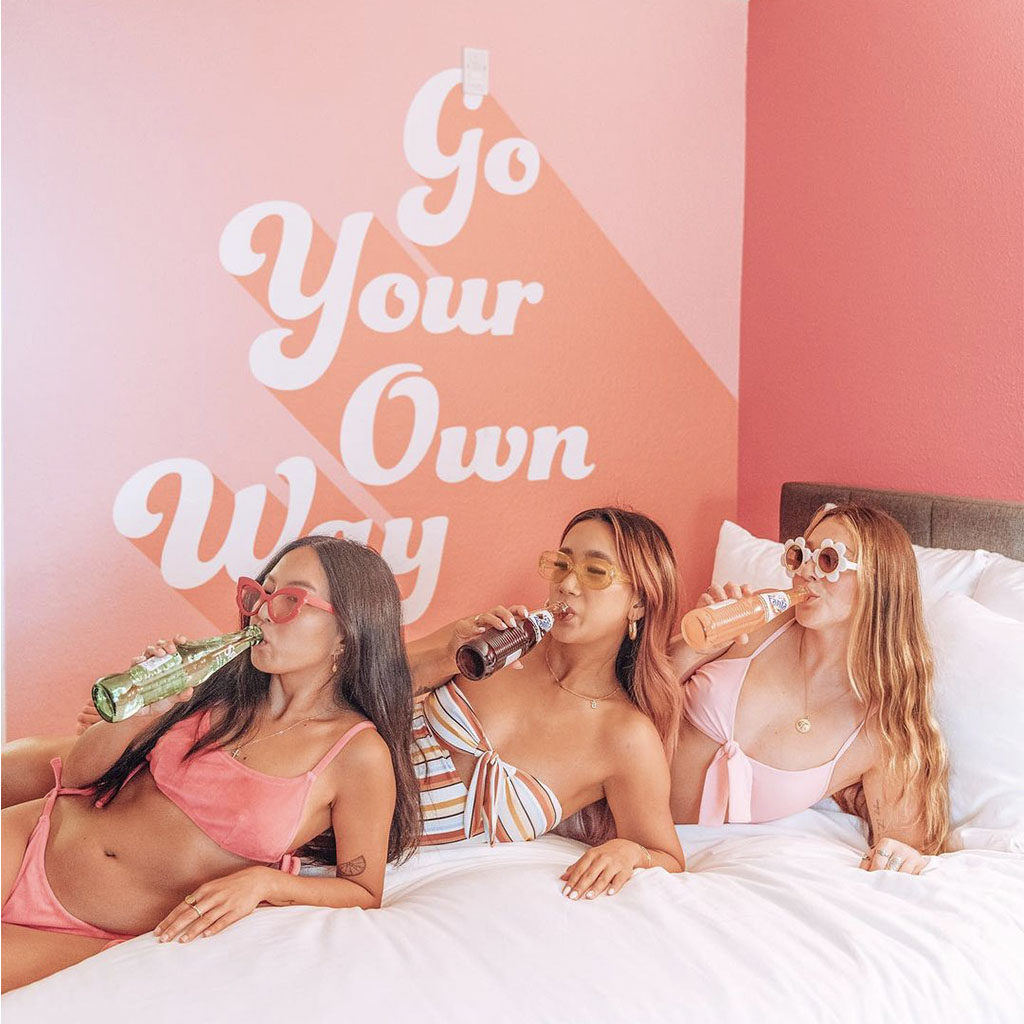 Step inside of Rambler's pool area that can only be described as "chill" by both the vibe and its splashy, rainbow sign. This poolside installation has become the most iconic and photographed feature of the motel. Guests are immediately drawn to the unique sign and never miss an opportunity to snag that "wow-factor" shot while lounging in front of it. And what photo with it would be complete without roller skates and a disco ball? The throwback 70's theme is loud throughout the property and guests often come dressed up to match. The Second Sight team knew designing these spaces would be impactful and leave room for numerous photo ops, but could have never anticipated the level of enthusiasm guests have for the theme and in turn bring to the property through wardrobe and props when taking photos and sharing the social story of their stay. To date, the CHILL sign alone has been tagged over 117 times.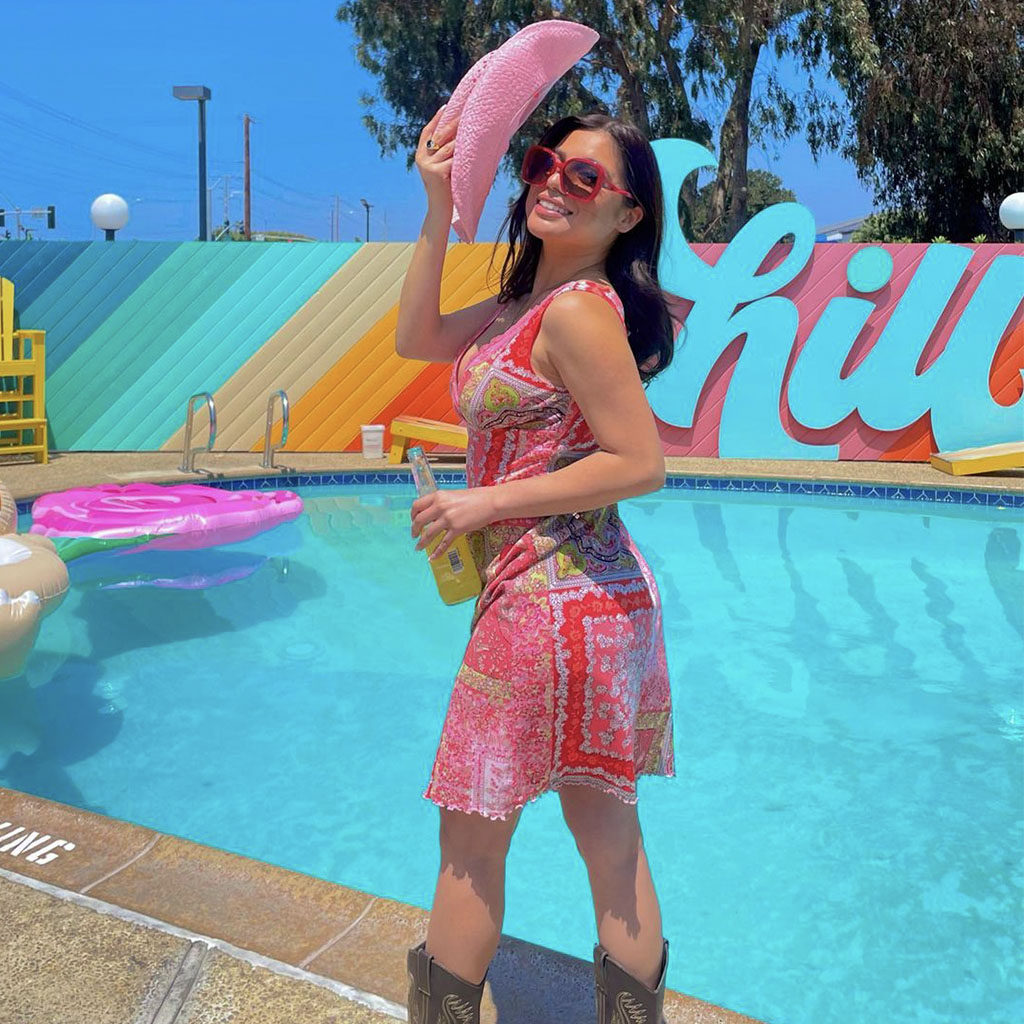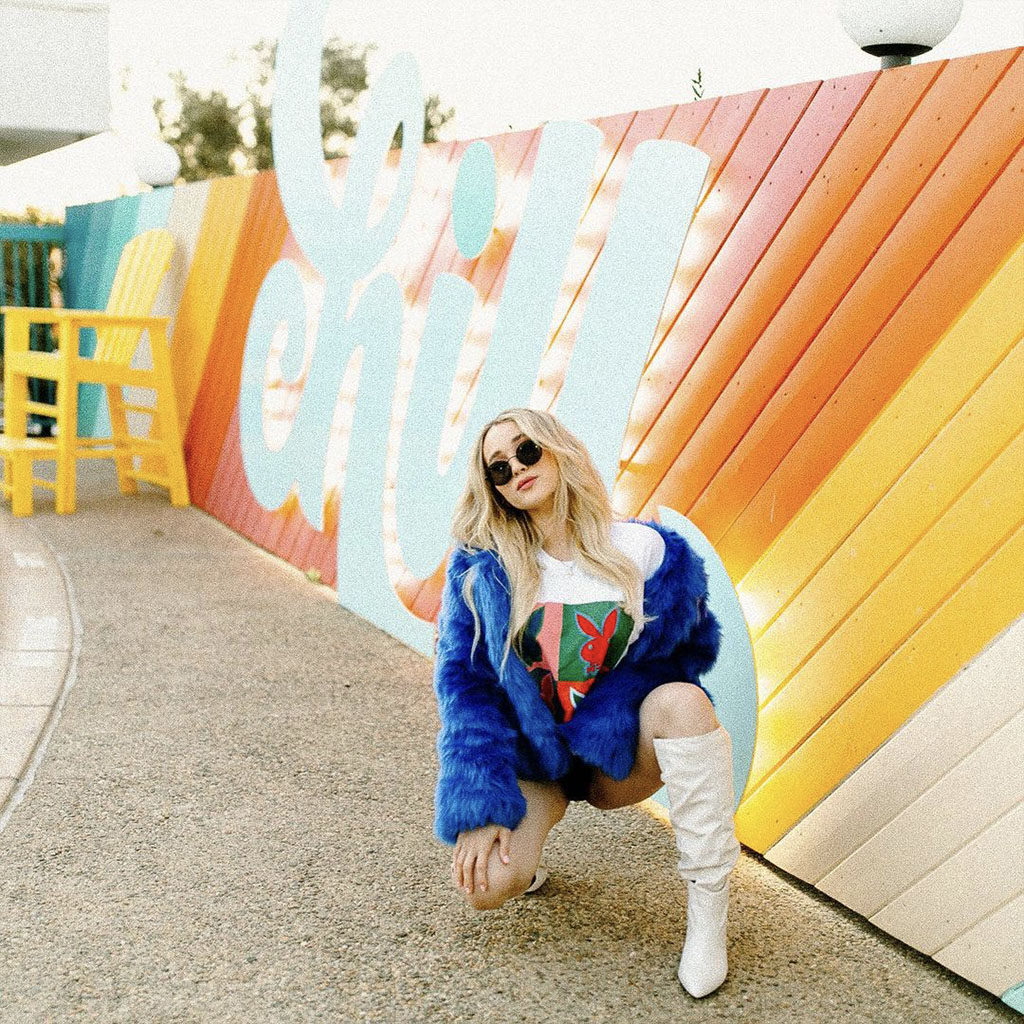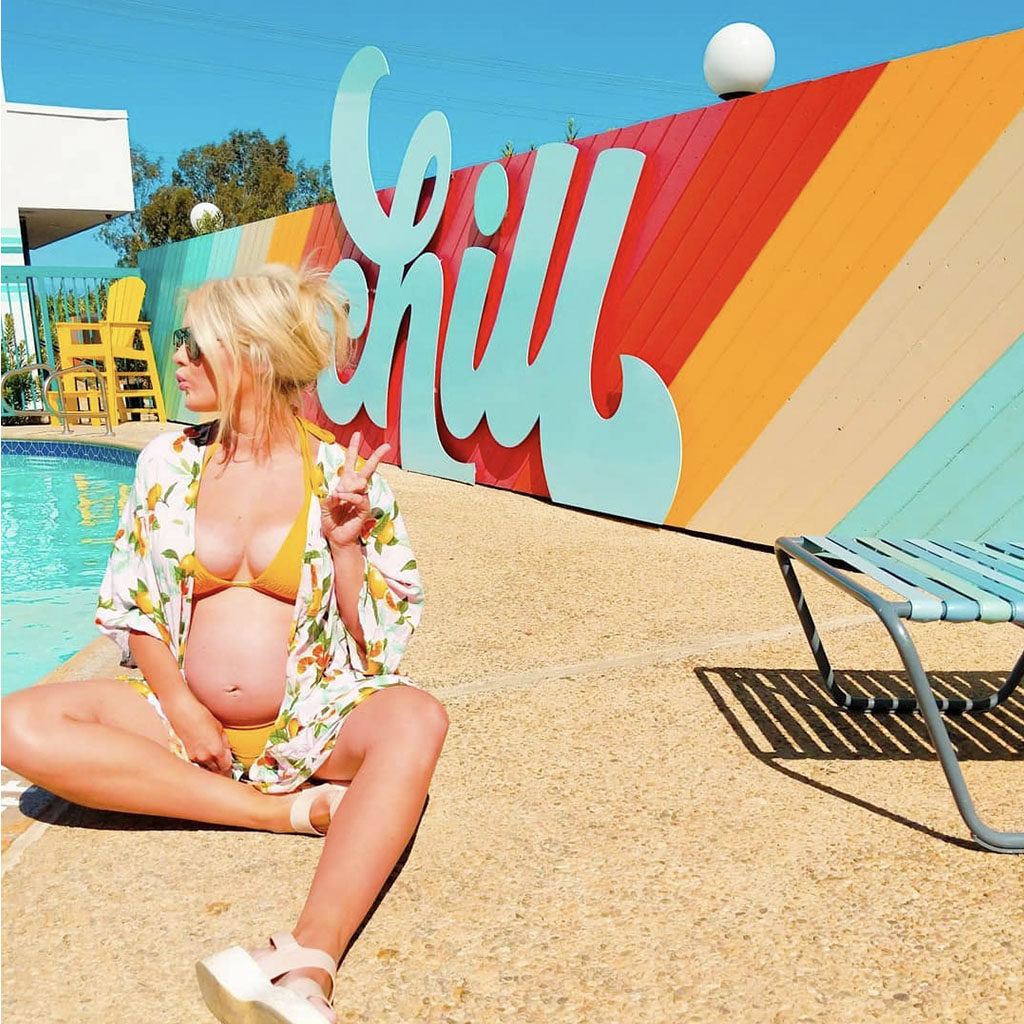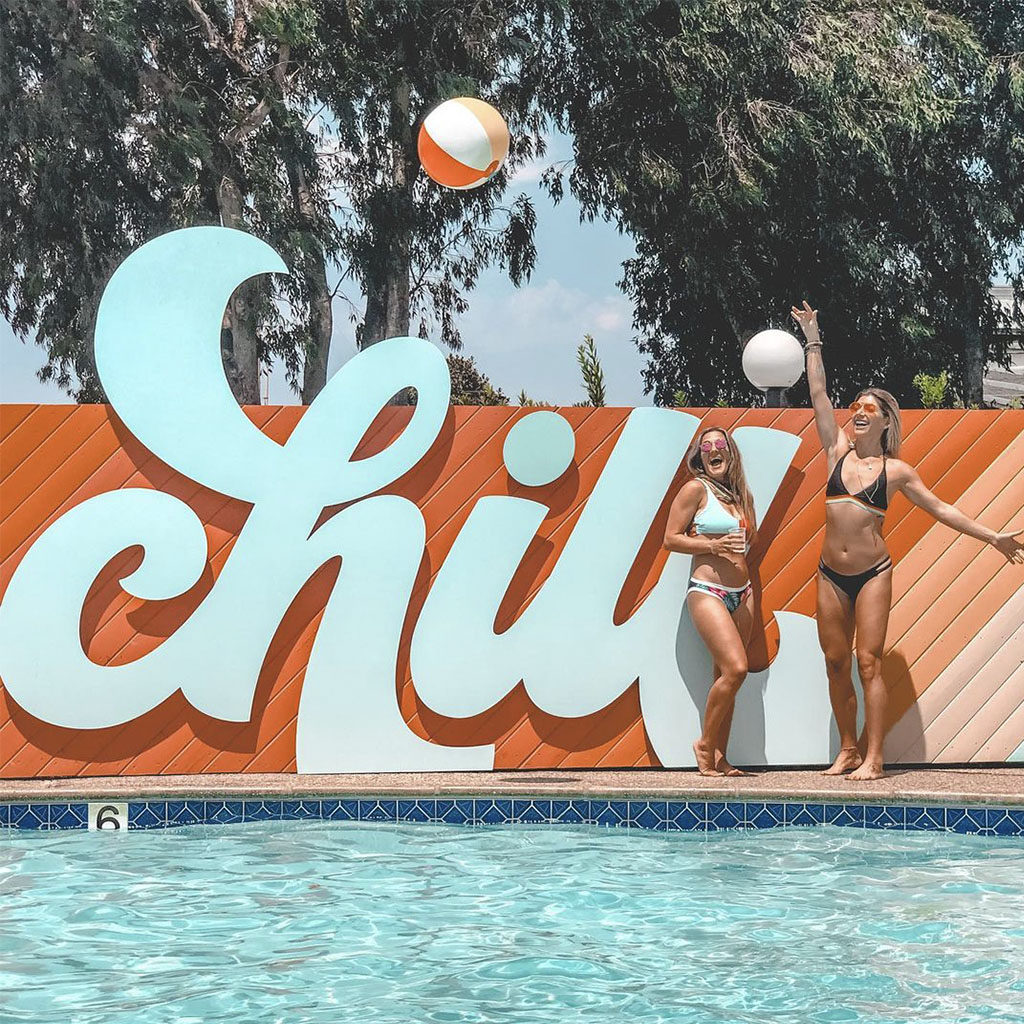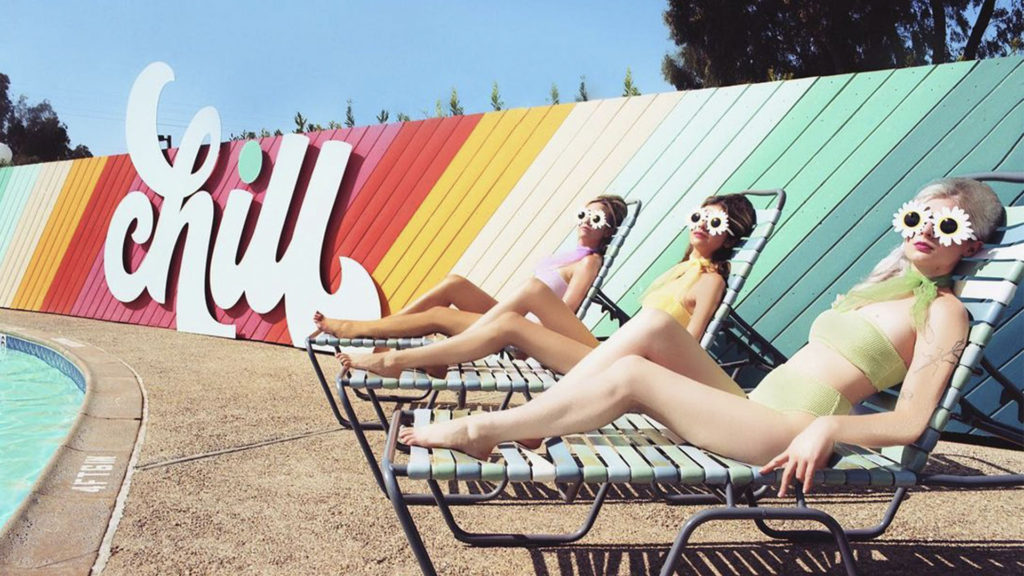 More Foto-Friendly Integrations at The Rambler Motel
Hanging Bubble Chairs in the Lobby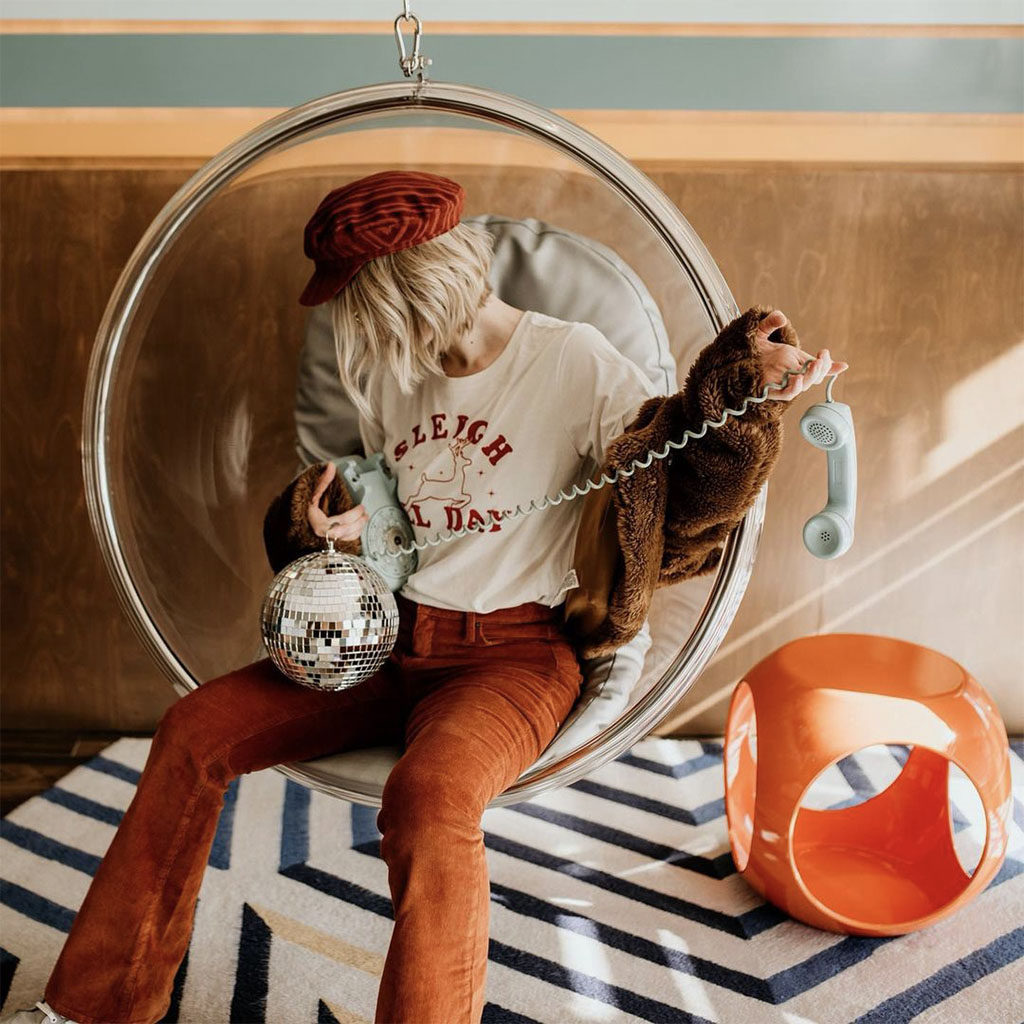 "Check In & Chill" Building Signage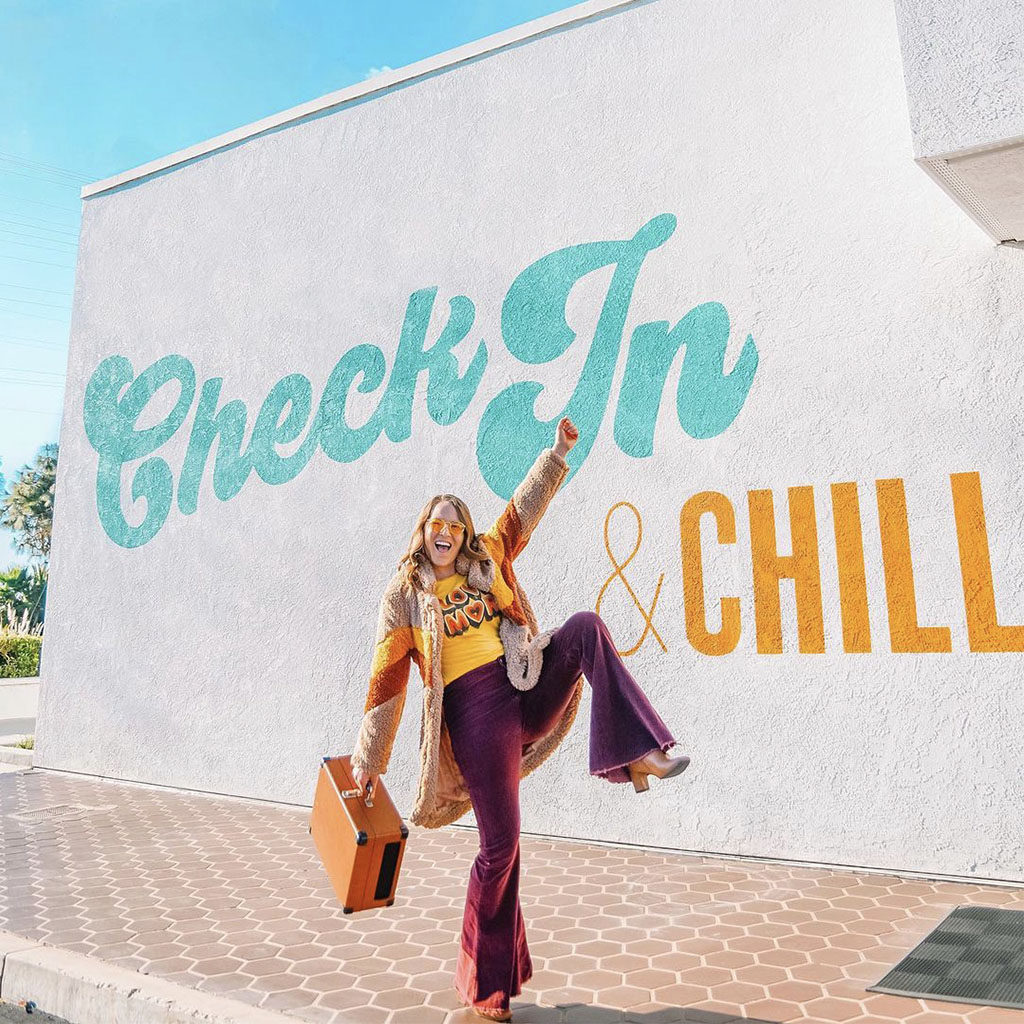 "Hey There, Good Lookin" Vanity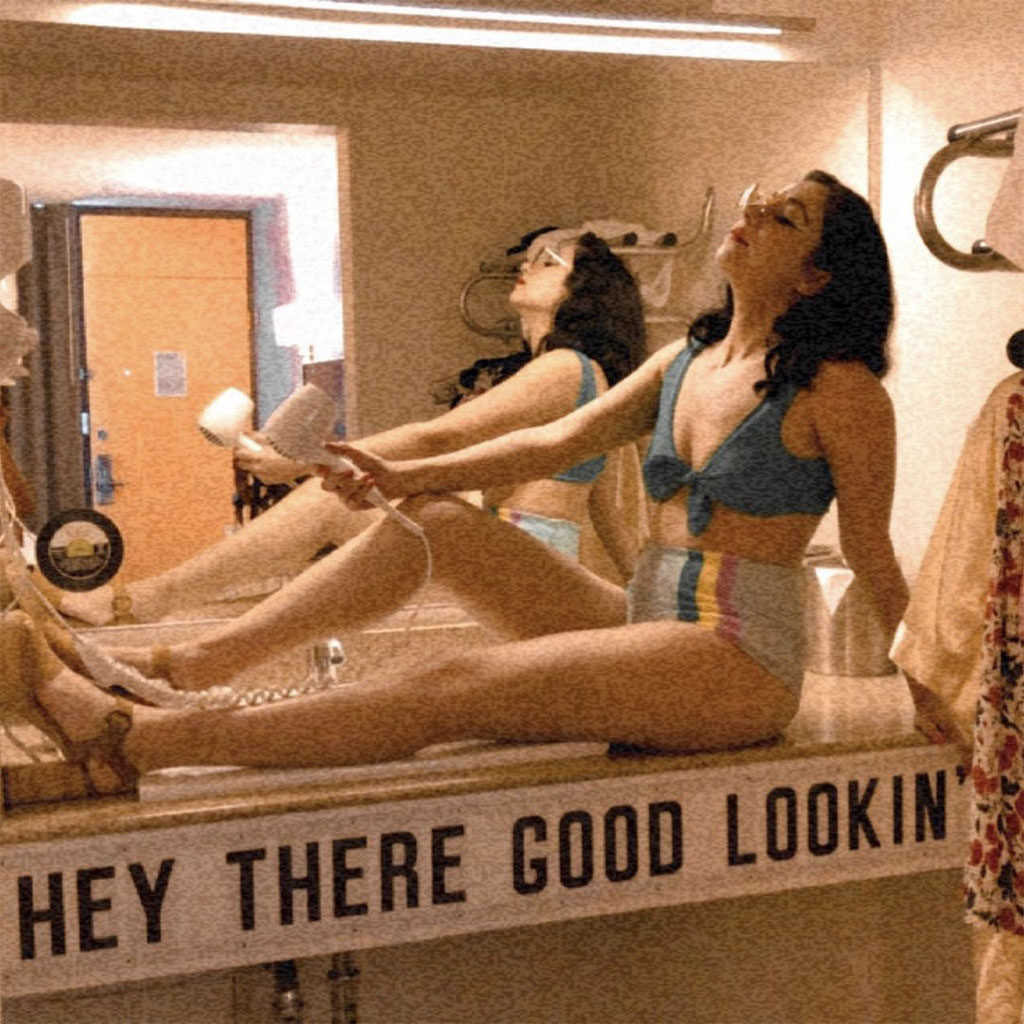 Road Trip Mile Marker Doors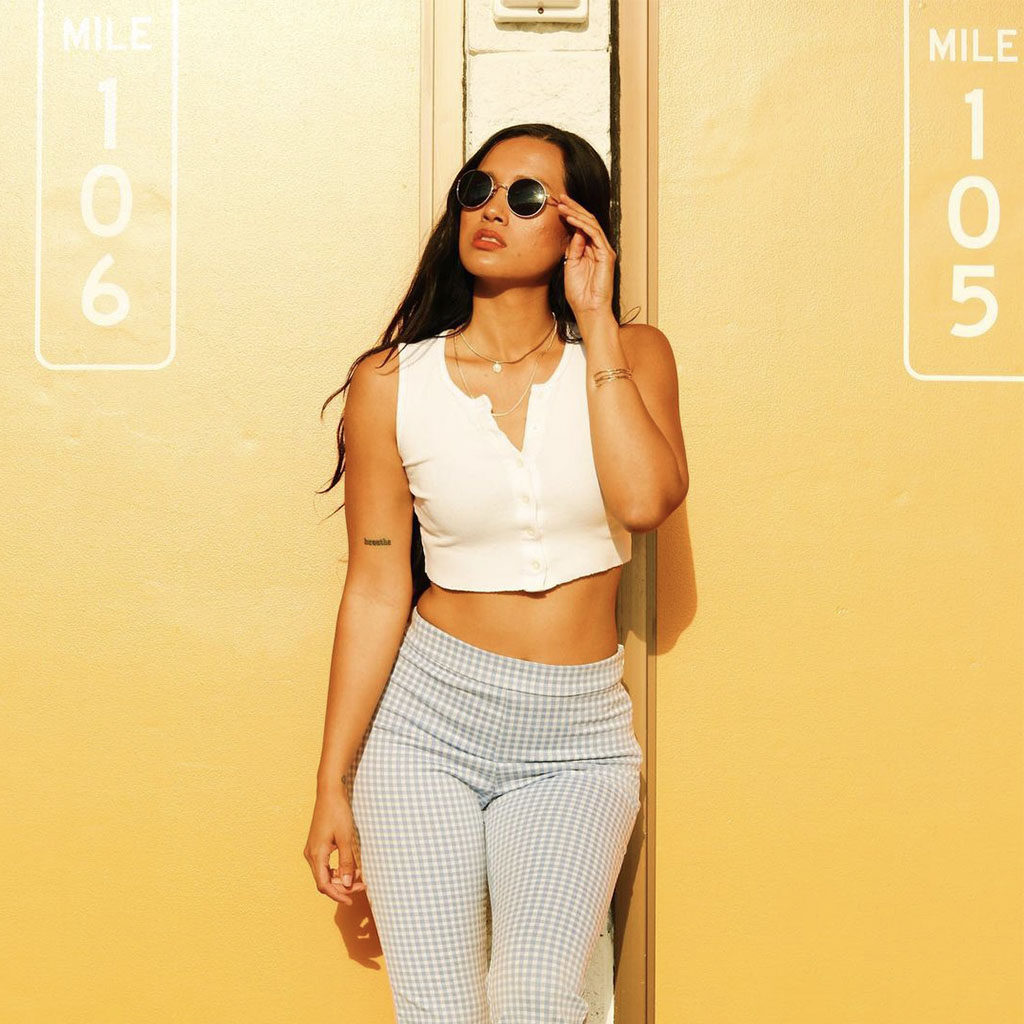 "Ring My Bell"
Check-In Desk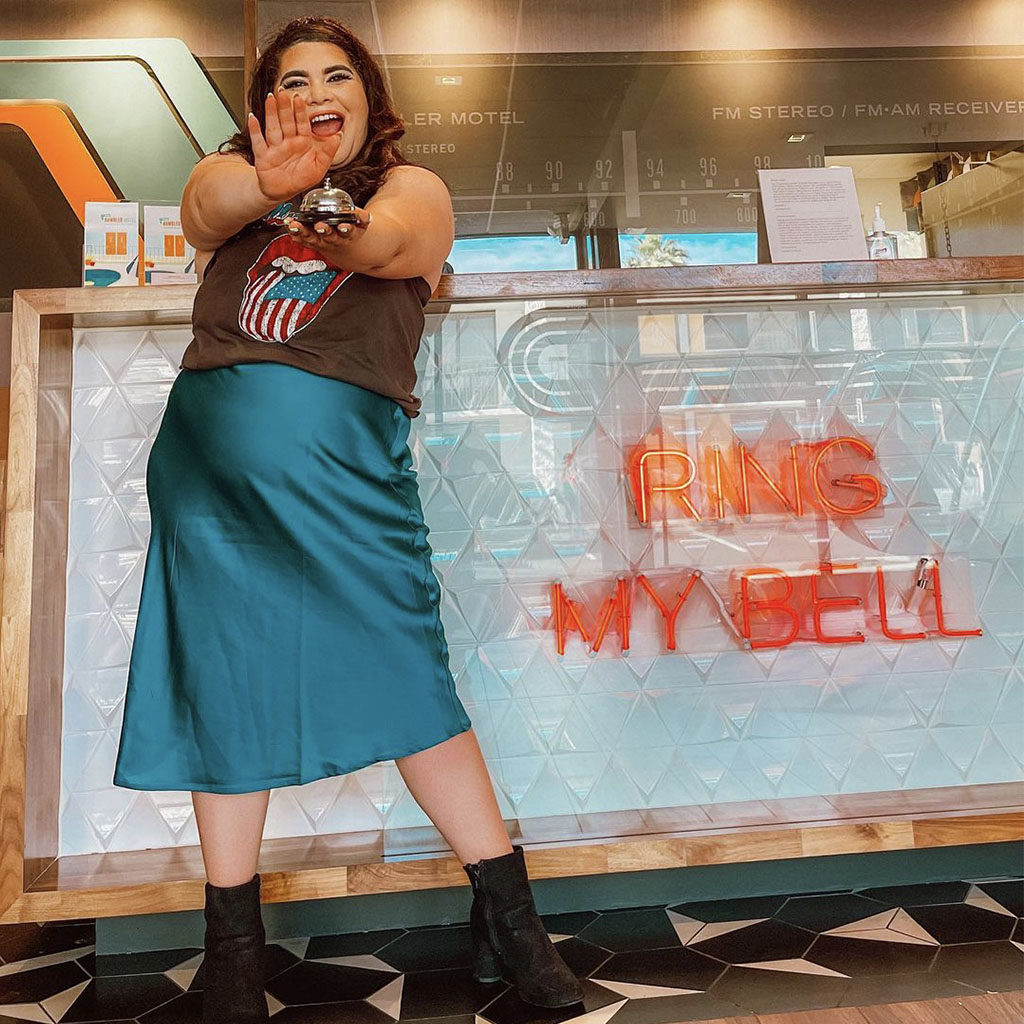 Retro Arcade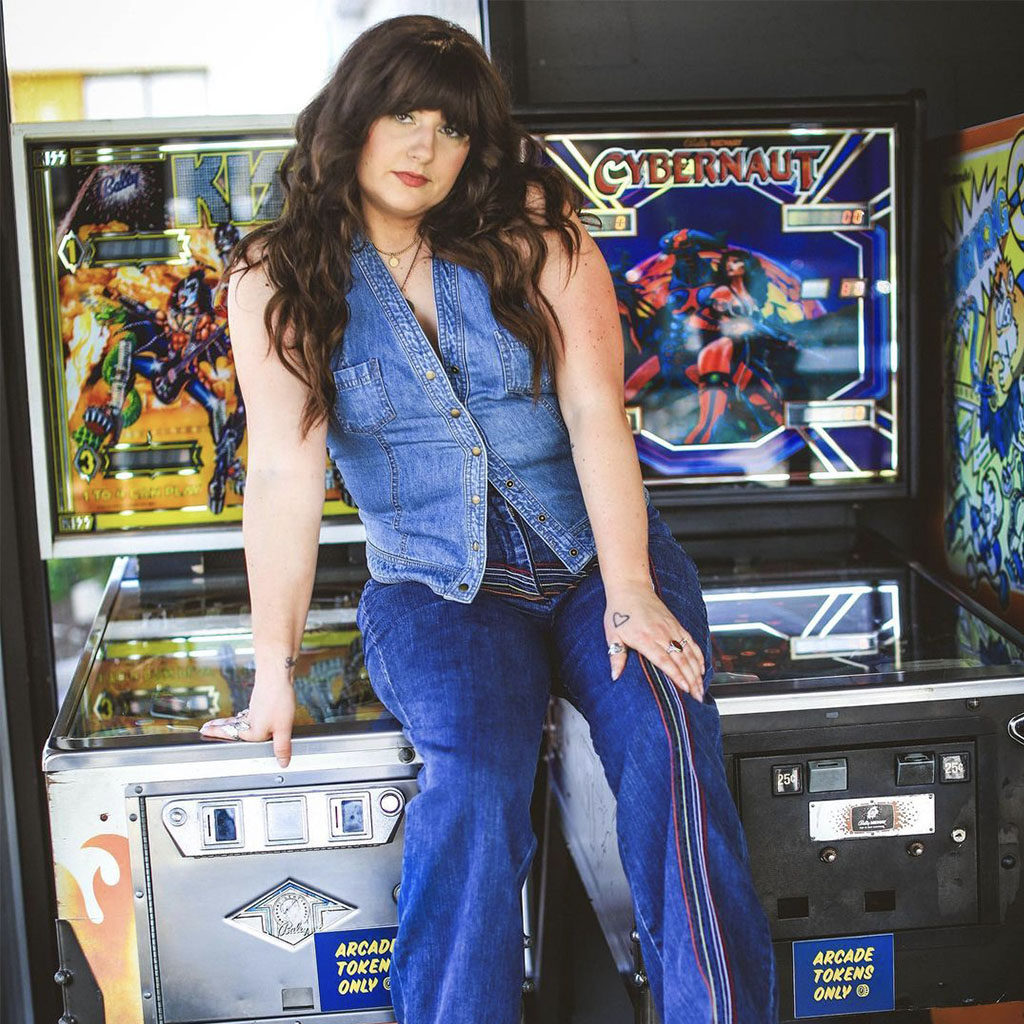 Oversized Games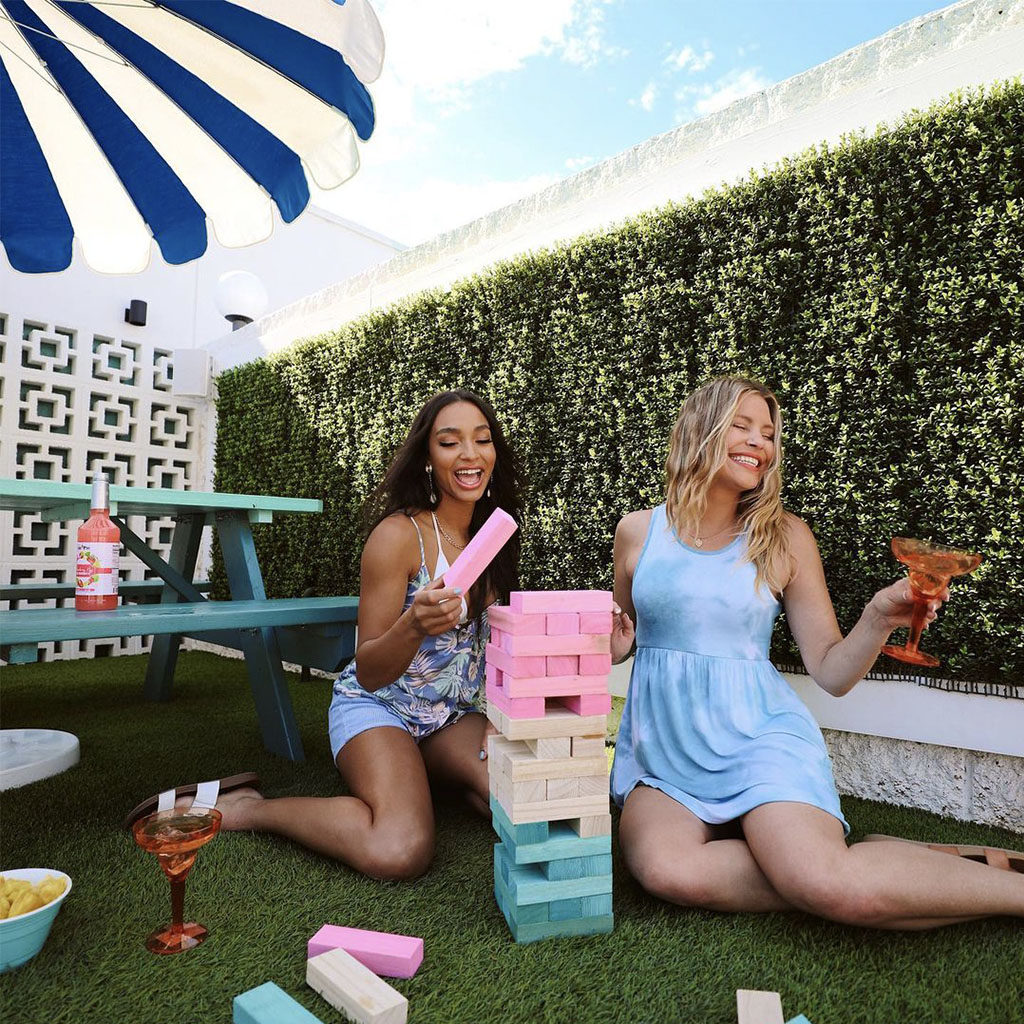 Mustache Restroom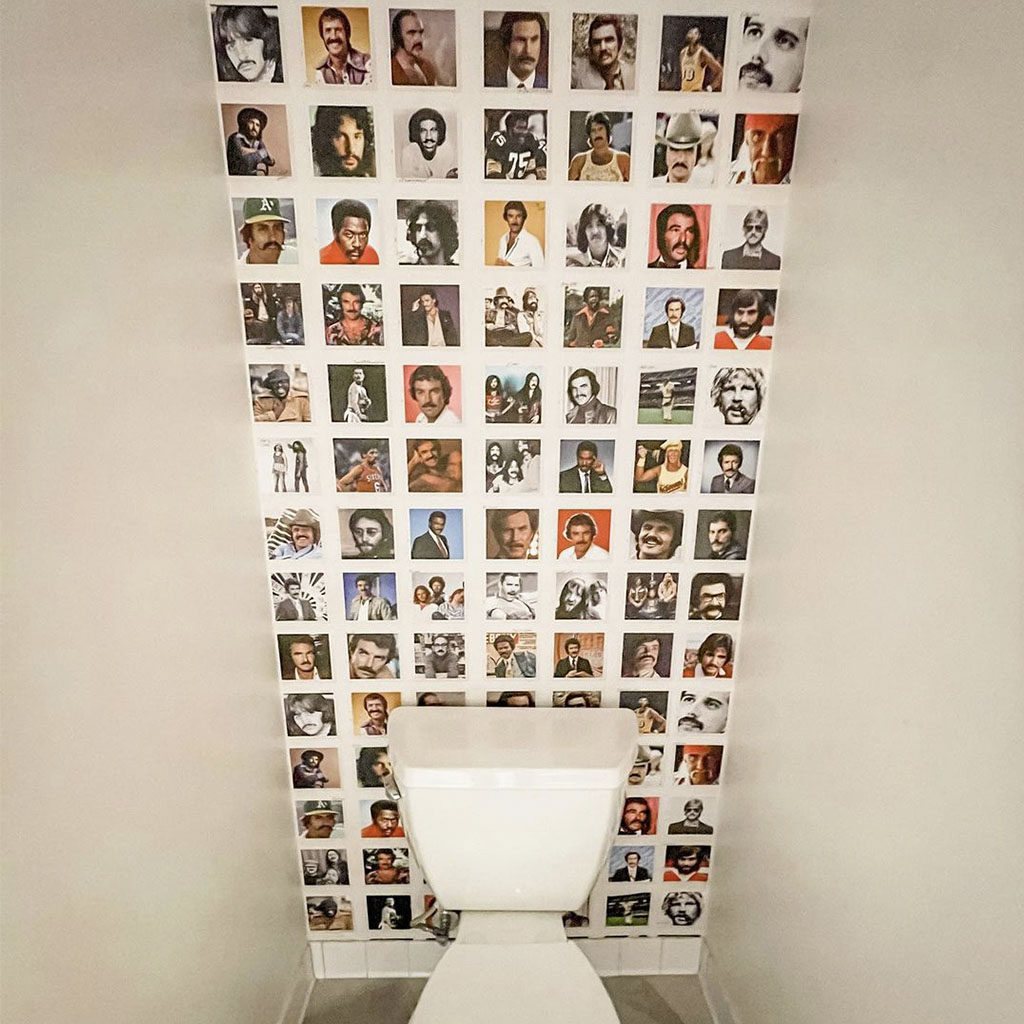 License Plate Mural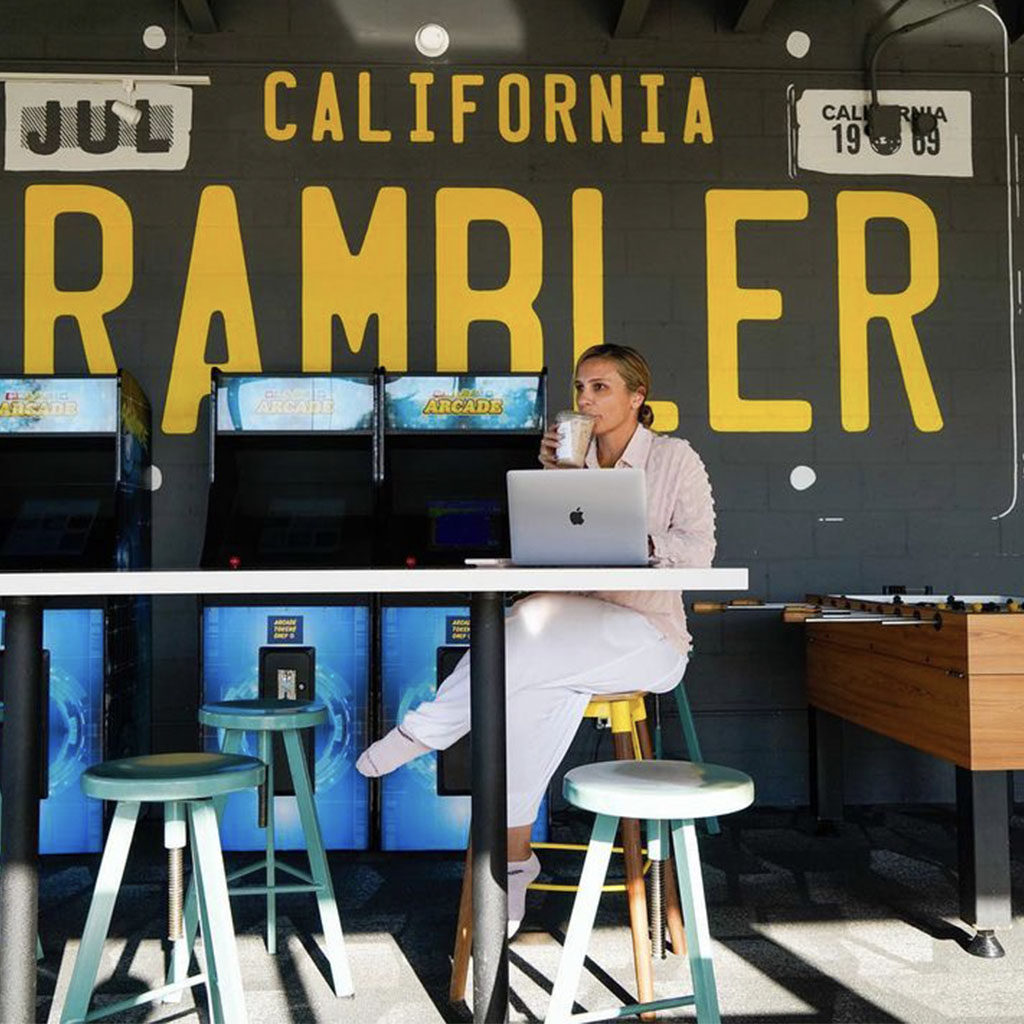 Roadtrip Signage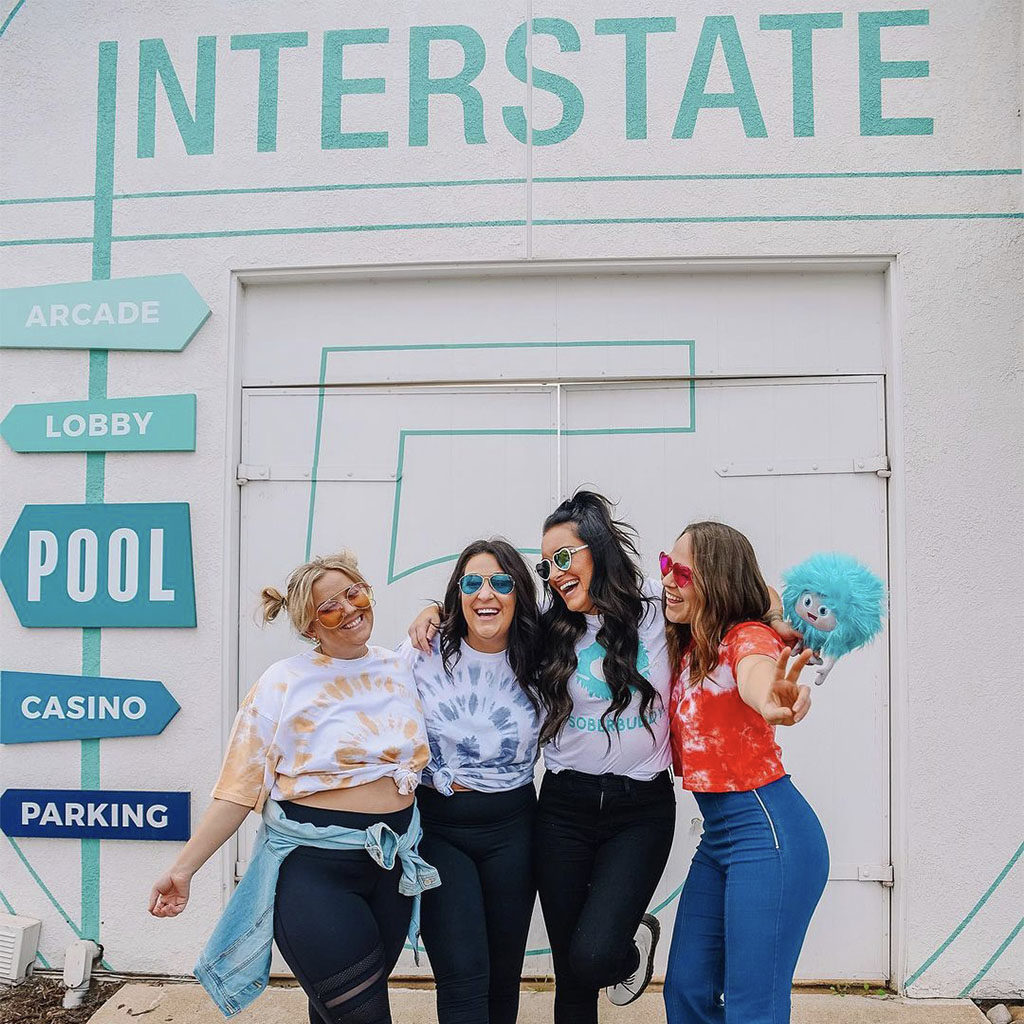 Other Properties Keeping a Guest's Social Eye in Mind
@sdfoodies
Eye-catching Amenities
Tower23 Hotel's suites in Pacific Beach provide a bubbly opportunity to snag a photo of a bathtub that fills with water from a faucet in the ceiling.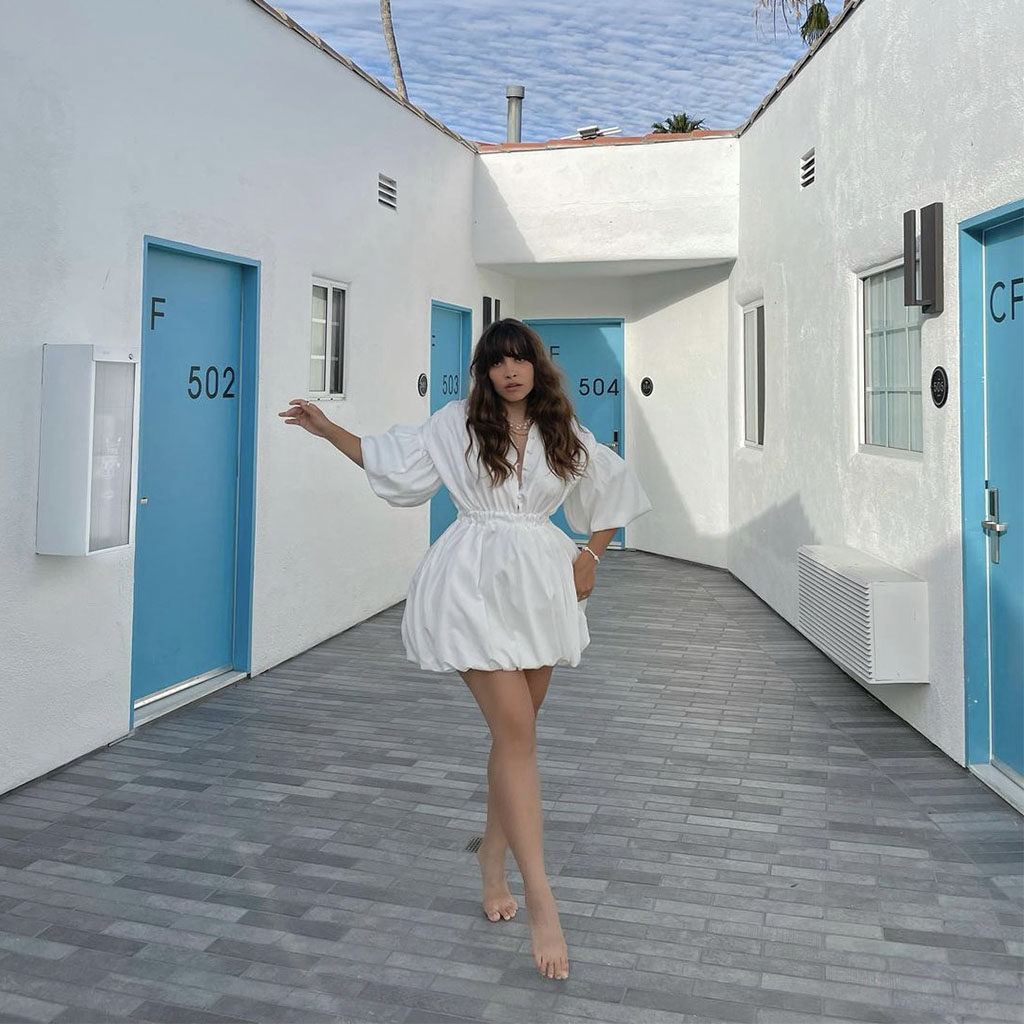 Travel to Greece in Catalina
Inspired by its Grecian vibes, Bellanca guests strike a pose in the stark white outdoor hallways with blue doors of this oceanfront hotel.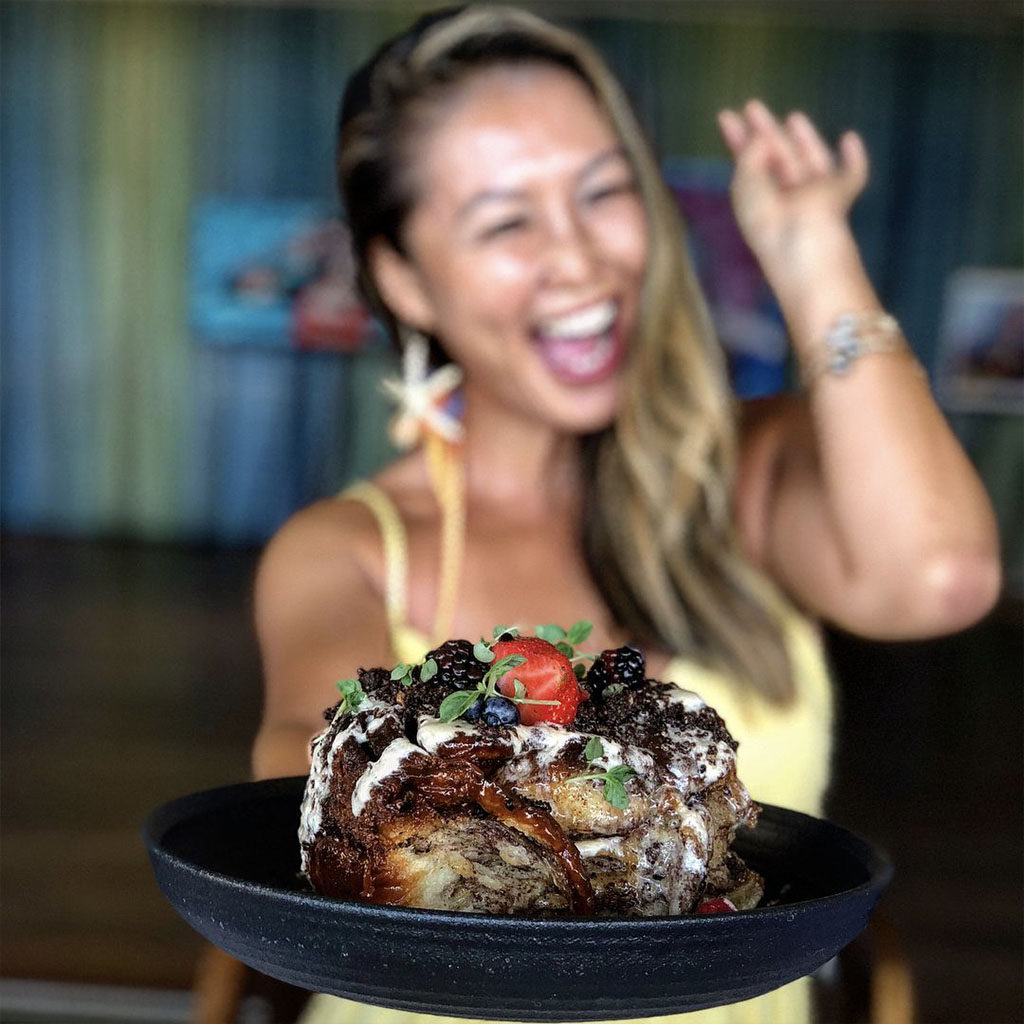 Taste With Your Eyes
A delicious, giant sticky bun on JRDN's beachside brunch menu whose theme rotated seasonally inspired a bunch of tasty tags.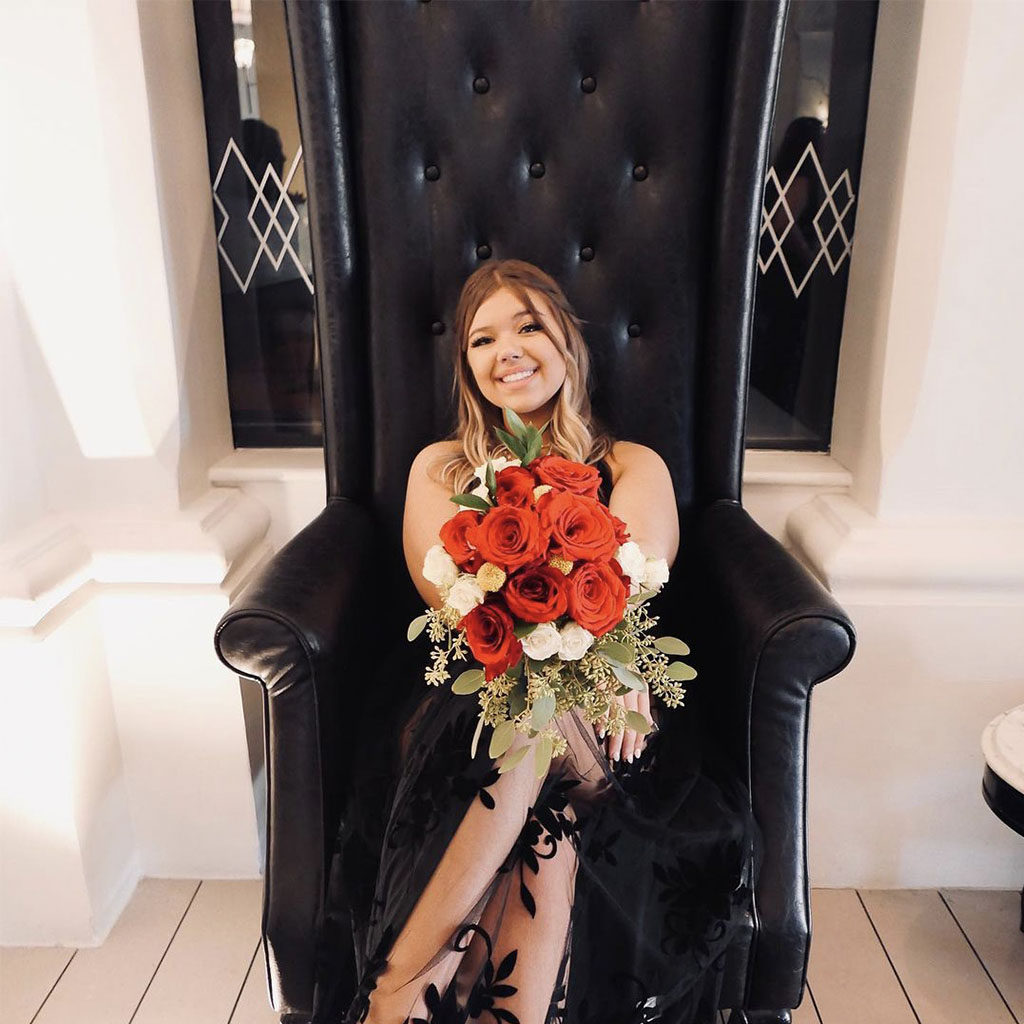 Take a Seat
Oversized, tall back chairs in the lobby of The Padre Hotel in Bakersfield allow for a uniquely cozy spot to sit and snap a shot.