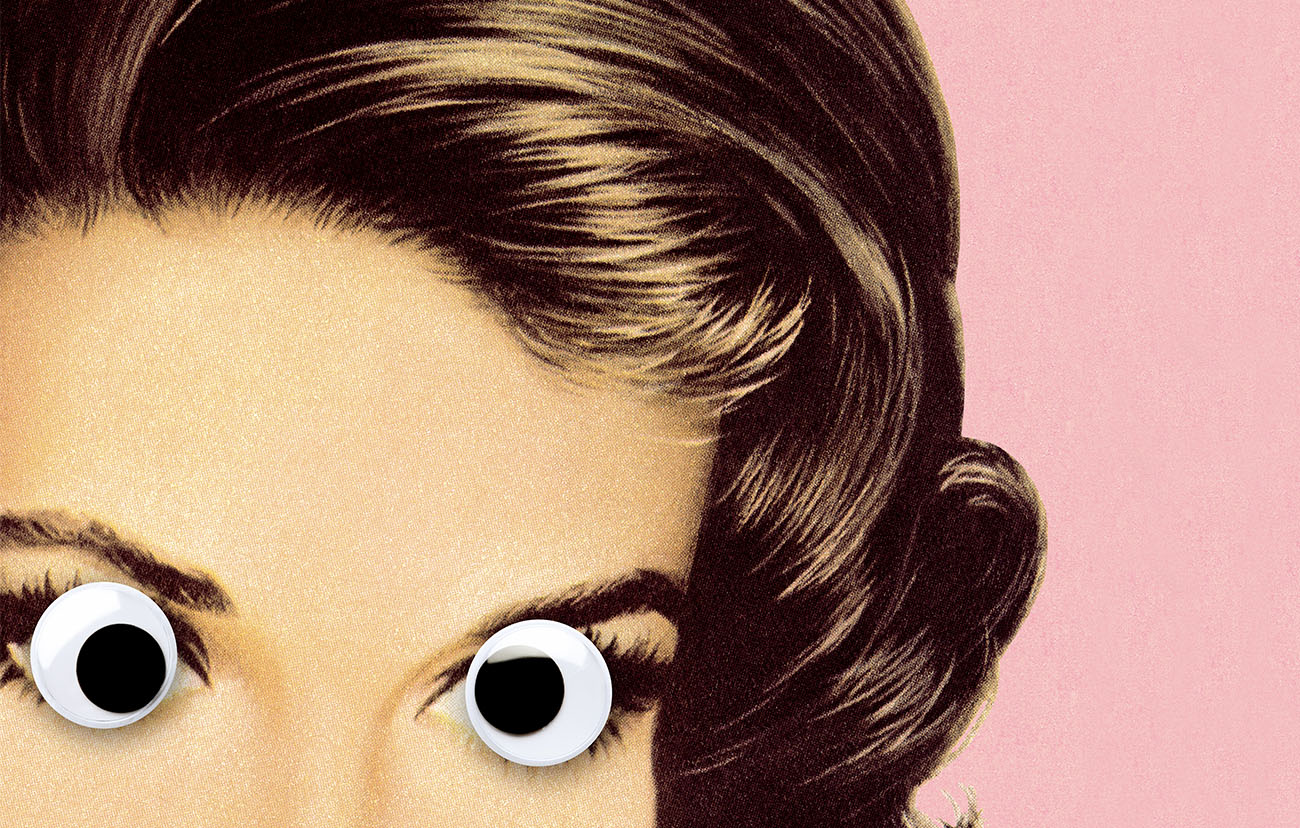 Behind the "Seens"
Welcome to In Focus, where we will talk everything behind the "seens" at Second Sight – what we're currently working on, past projects and our process, trends we're obsessed with, success stories and more (maybe a pop-in from our office pups on occasion).
So, who are we? Second Sight is a group of inspired individuals based out of San Diego, California looking forward to thoughtfully telling your story through creative perspectives and imaginative details. Using our 20/20 insight, we turn vision into action to bring your brand's world into focus. We believe great ideas are collaborative and can come from anywhere, anyone, or anything and thrive on identifying challenges and creatively solving them to be a brand asset.
We came, we saw, and we conquered a few awards along the way! In 2019, we were a finalist for select service for our work with The Rambler Motel at Gold Key Awards. At the SDX Addy's 2019, we won silver for our Menu Suite at JRDN Restaurant and People's Choice & Gold for The Rambler Motel. We've also just recently been placed in Design Rush's Top 20 Agencies in San Diego!
We can't wait to show you a few things from our perspective. Stay tuned for more!
at